...and I CREATE, COLLECT & CONNECT to help people and organizations win!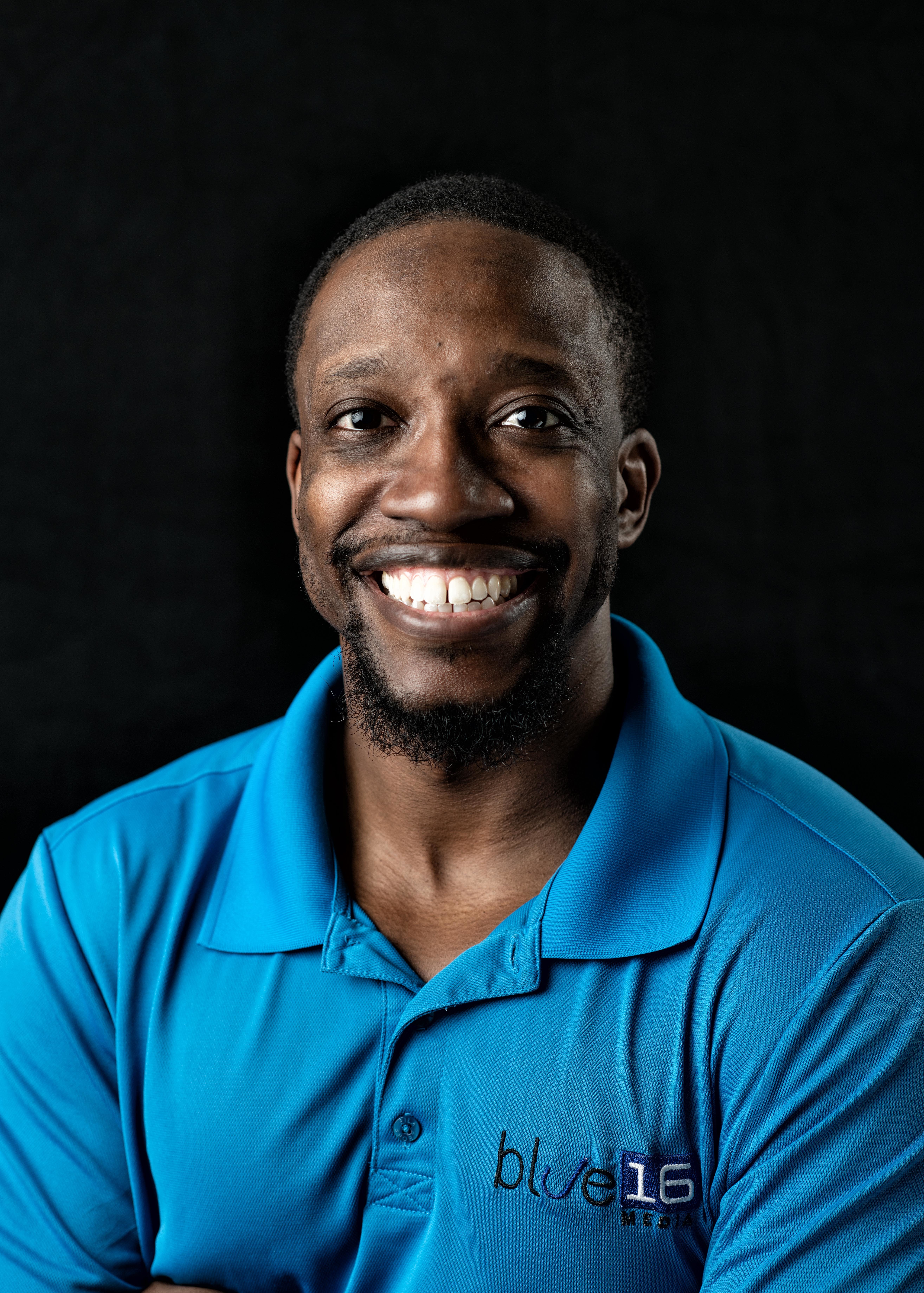 I'm the founder of CBNation (B2B Media Brand) and the founder and digital marketing specialist behind Blue 16 Media (digital marketing agency).
Blue 16 Media is a digital marketing company providing digital marketing services like web design & SEO to small to medium-sized businesses and organizations.
Central to our marketing philosophy is that You Are a Media Company: Developing a Marketing Strategy to Connect with Your Target and Reach Your Goals. CBNation is a Business to Business (B2B) Brand focusing on increasing the visibility of and providing resources for CEOs, entrepreneurs and business owners. CBNation consists of blogs (CEOBlogNation.com), podcasts (CEOPodcasts.com) and videos (CBNation.tv). 
More than likely, I'm working, watching or playing sports, walking my dog or spending time with "dope" people. I'm a proud graduate of Howard University & Georgetown University. Currently, I'm based in Alexandria, Virginia. 
Some projects I'm working on...